Detailed信息
华美窗帘打褶机是一款专为窗帘布艺行业缝制窗帘褶皱生产研发的机型
Huamei Curtain Pleating Machine is a model specially developed for the production of curtain folds in the curtain fabric industry.
12小时可缝制大约8000-10000个褶皱。
About 8000-10000 folds can be sewn in 12 hours.
效率相当于传统生产方式的8-15倍。
The efficiency is equivalent to 8-15 times that of traditional production methods.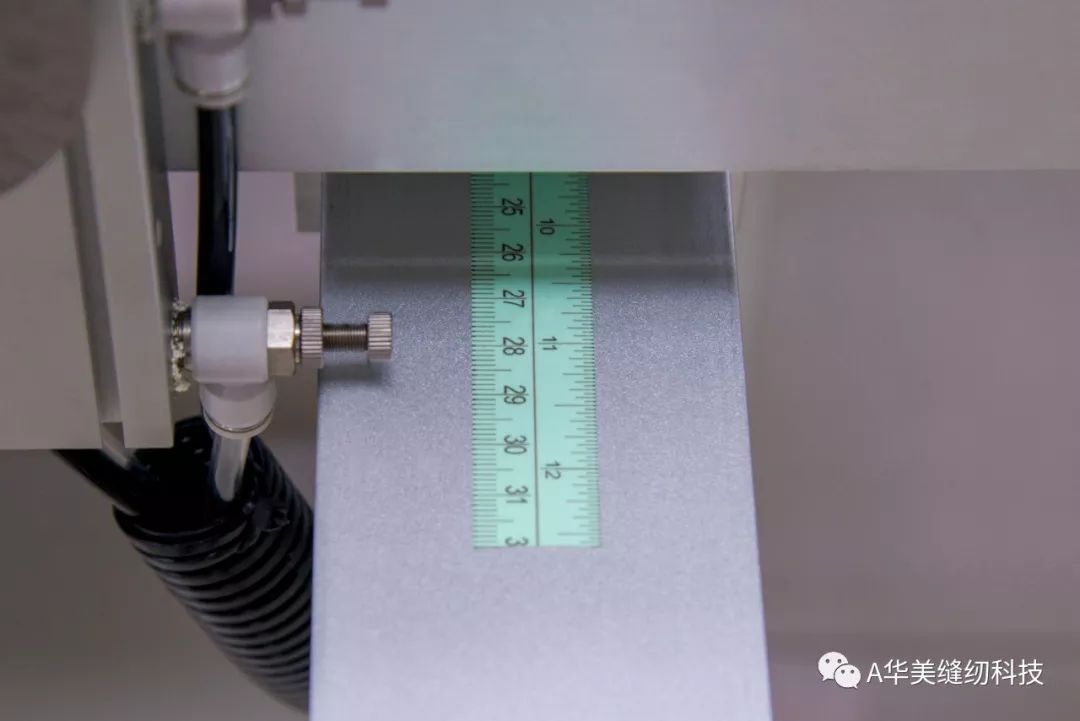 调节褶皱的间隔距离。
Adjust the distance between folds.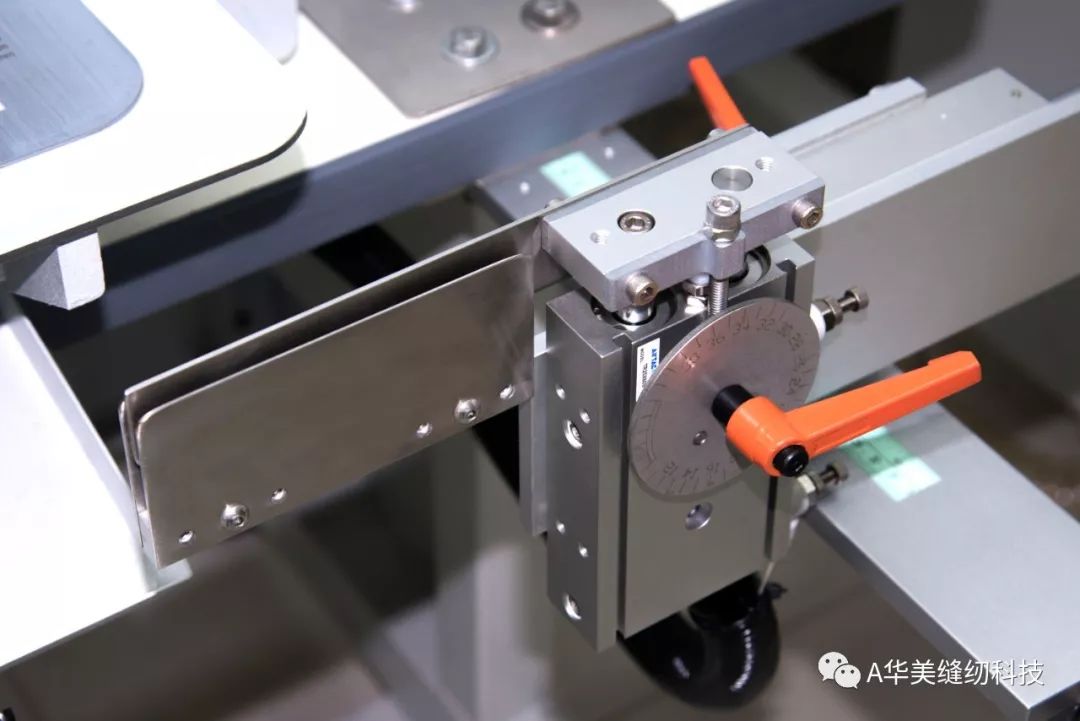 调节打褶褶皱深度及褶皱数量。
Adjust the fold depth and number of folds.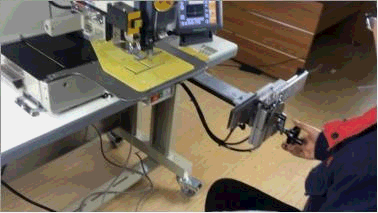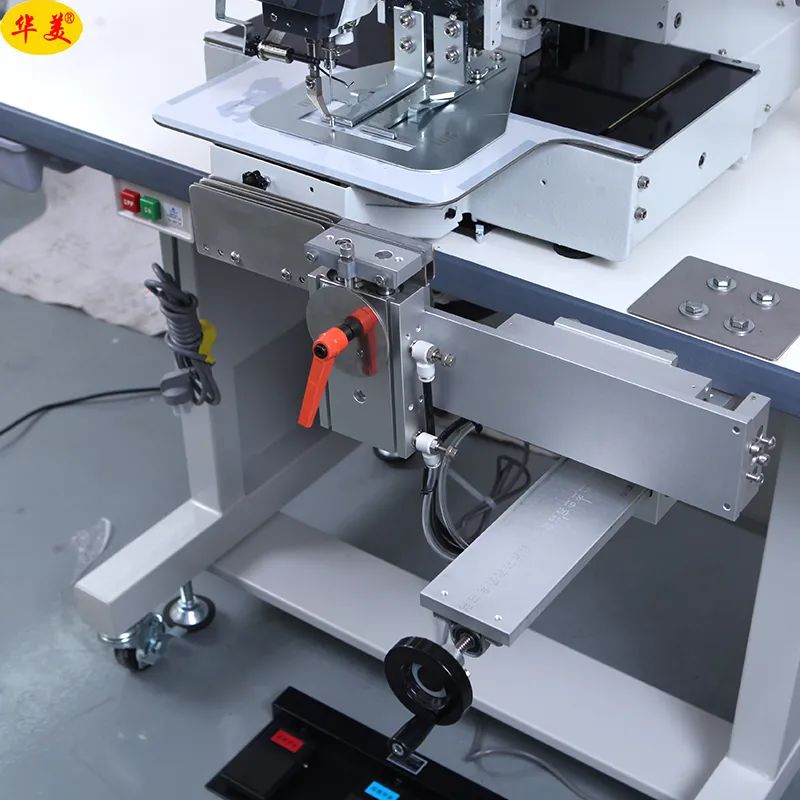 本机型严格按照出口品质标准。
This model is assembled in strict accordance with the export quality standards。
八年以上高级技术工程师装配而成。
Assembled by senior technical engineers over eight years.
本机型经过多次优化改良,操作简单,不需要熟练缝纫工。
This model has been optimized and improved many times, and the operation is simple, without skilled sewing workers.
高于普通机型的生产效率。
Higher production efficiency than ordinary models.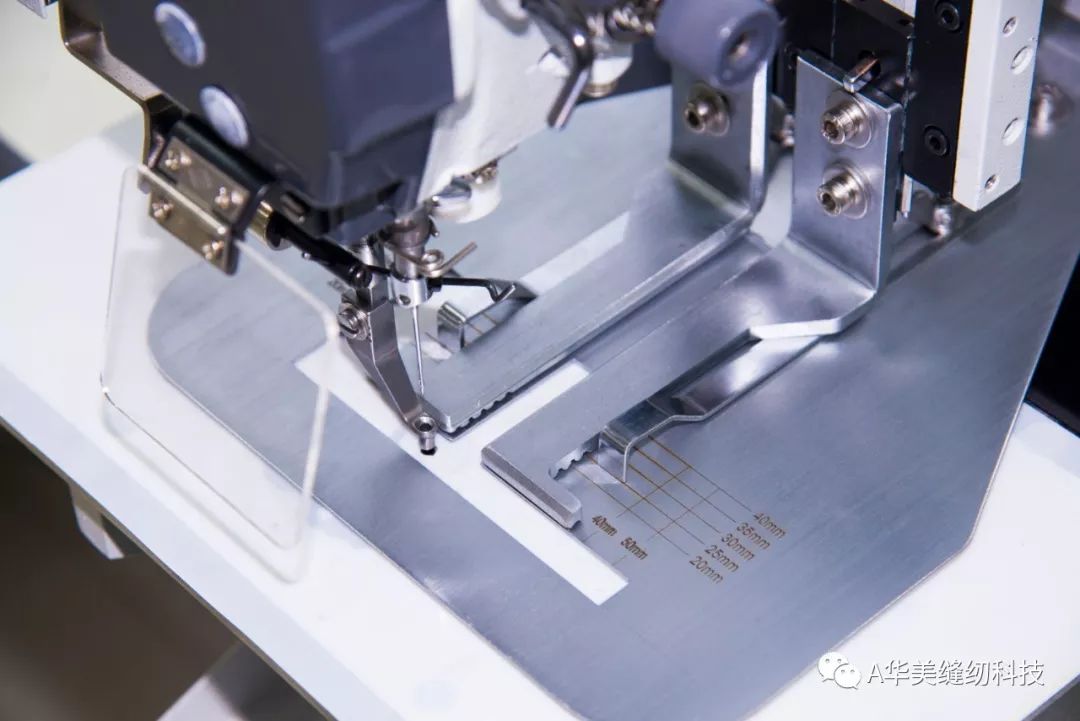 窗帘专业压板高速缝纫时不易磨损织物 保证质量稳定。
Curtain special pressure plate is not easy to wear fabric during high-speed sewing to ensure stable quality.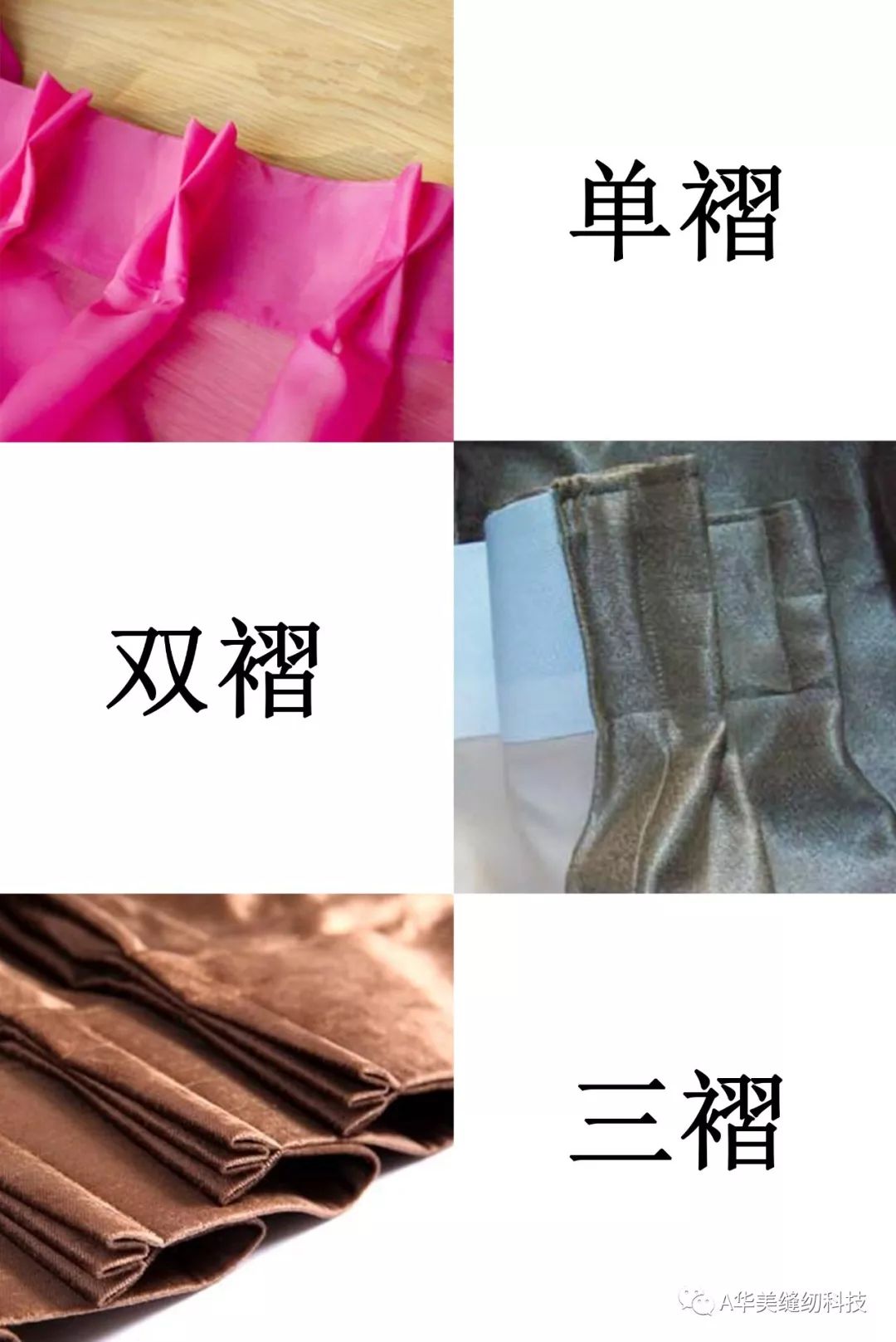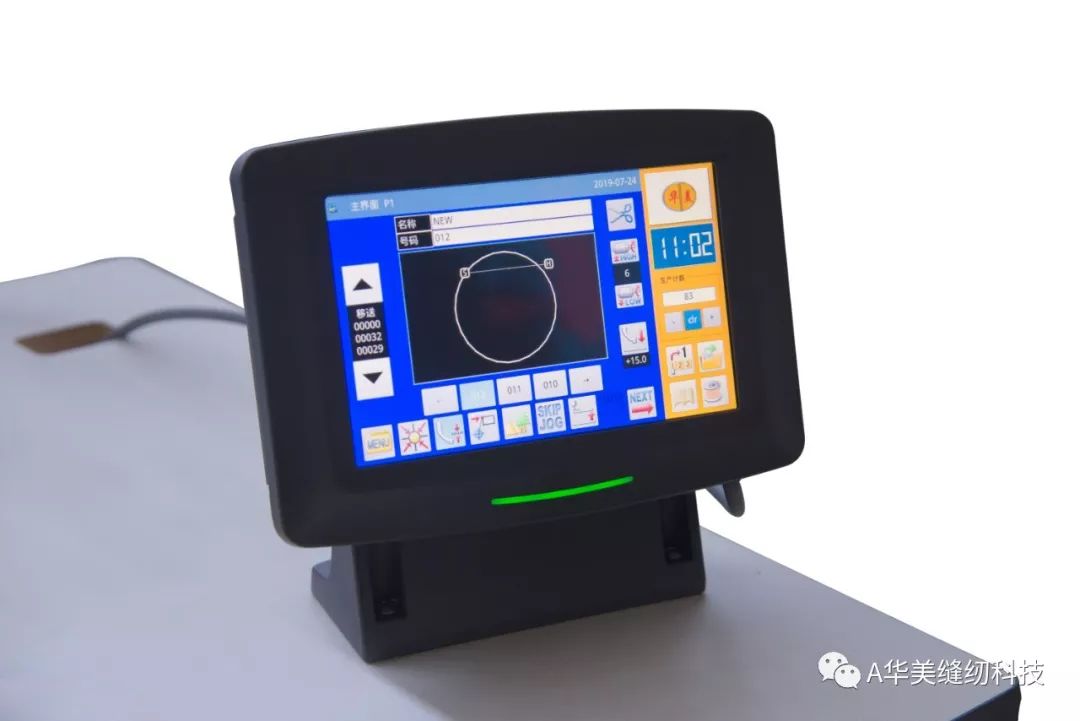 全新液晶触摸屏电控人性化操作面板,非专业人员20分钟左右学会操作,机身存储1000种图案(外置U盘不限)。
The new LCD touch screen electronically controlled humanized operation panel, can stores 1000 patterns.
传统绕线器,绕线不均匀,工人反复在梭芯上绕圈打转。
The traditional winder has uneven winding, and the worker repeatedly turns around the bobbin.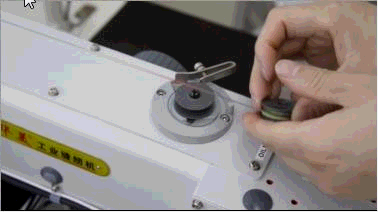 华美采用全自动绕线器。
Huamei adopts automatic winding machine.
2倍旋梭最大容线量可达60米左右。
The double hook can reach about 60 meters.
节约工人绕线时间和成本。
Save workers' time and cost.
刀片夹住线头,放上梭芯即可自动绕线。
The blade clamps the thread head and puts the bobbin to automatically wind the thread.
绕线均匀,缝制产品良品率高。
The winding is even and the yield rate of the sewn product is high.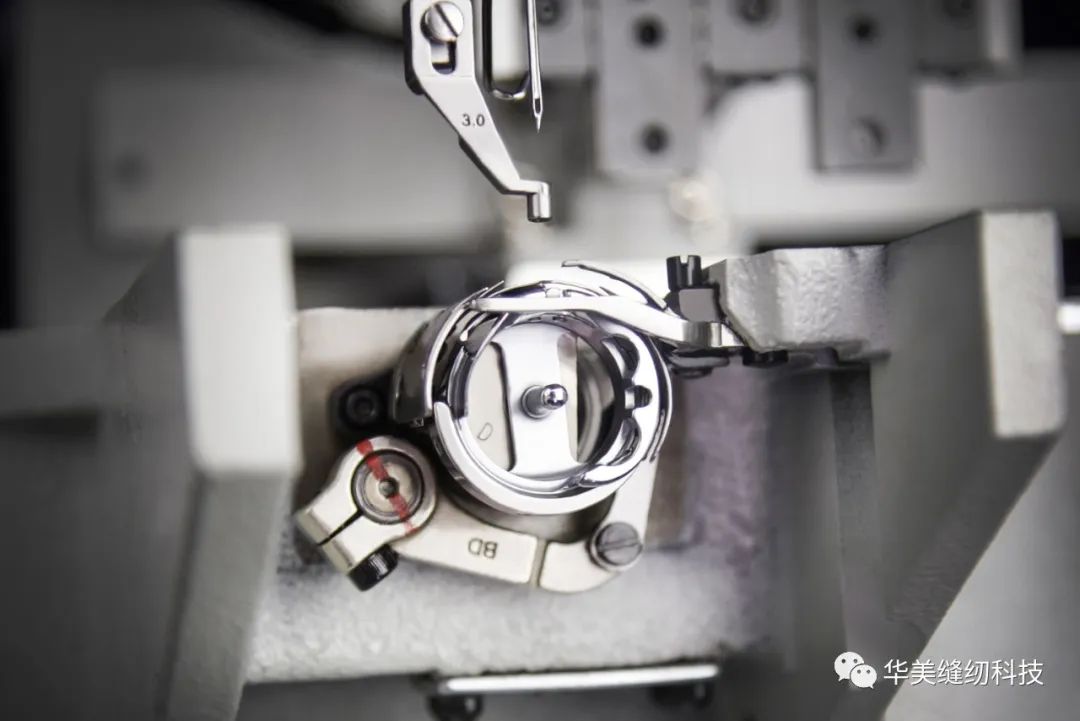 性能参数